Association of Castles in Vaud
Voucher valid for one entrance at reduced fee
We offer an entrance at reduced fee to anyone presenting the following page printed in colour or black and white.

This offer can not be presented concurrently with other reductions.

The printed page serves as voucher and will be retained at the entrance of each castle. Therefore it is necessary to print one page per castle and visitor.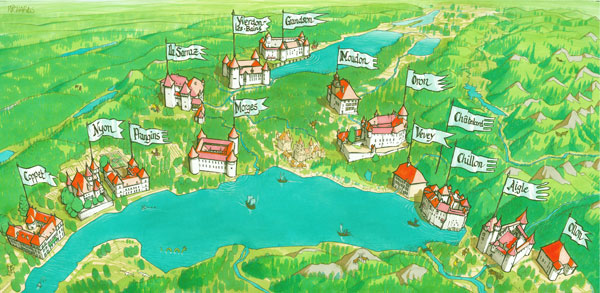 This voucher is valid until the 31th of December 2019.
---

Les Châteaux en Suisse - Die Schweizer Schlösser - The Swiss Castles
Vues aériennes de la Suisse - Luftfotografien der Schweiz

©Les châteaux suisses. Die Schweizer Schlösser. The Swiss Castles